Hours:  Mon - Thurs: 10:30AM - 10:00PM 
Fri - Sat: 10:30AM - 11:00PM
Sun: 11:00AM- 10:00PM
The Dominick's Story
Dominick's Pizzeria & Italian Restaurant of Quakertown has been owned and operated by the Randazzo family for over forty three years. Joe Randazzo came to Quakertown about 44 years ago from the costal Village of Carinia in Sicily. He felt that Quakertown had the same small town feel as the village he left behind in Italy. Quakertown is a small family based community where everyone knew one another. Joe felt it would be a great place to raise a family and start a business. With the help of the entire Randazzo family, Joe, Stella, Joann, Maryann and Vince, Dominick's has become a staple in the Quakertown community.
Our Recent History
Over the years our business has grown, serving millions of customers. In April of 2001 the restaurant underwent an expansion that tripled the capacity allowing us to seat over 200 customers.  Our success has come from the combination of our community support, to whom we are so thankful, and our commitment to serve quality Italian food at an affordable price.  As we strive to continue that commitment we invite you to visit our friendly Italian family restaurant, where you can relax and enjoy our excellent Pizza, Subs and Italian entrees.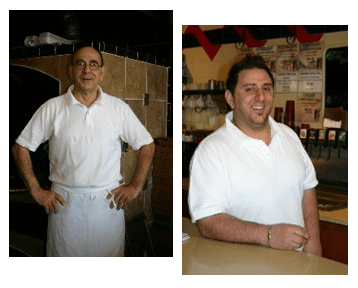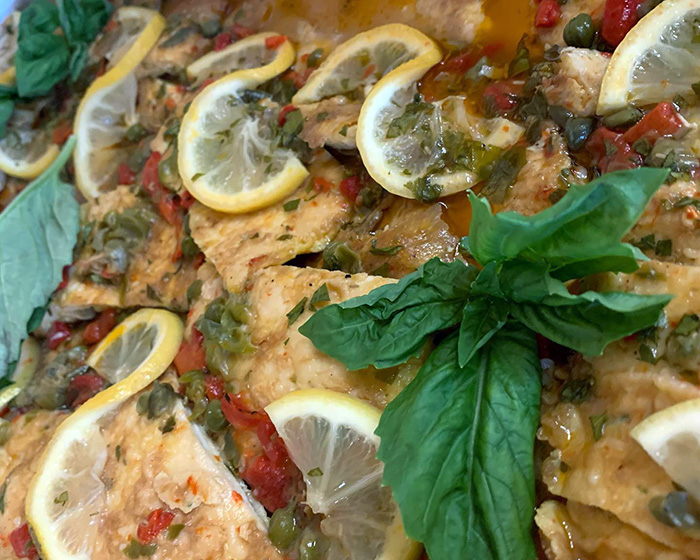 Catering
Let us cook for your next party.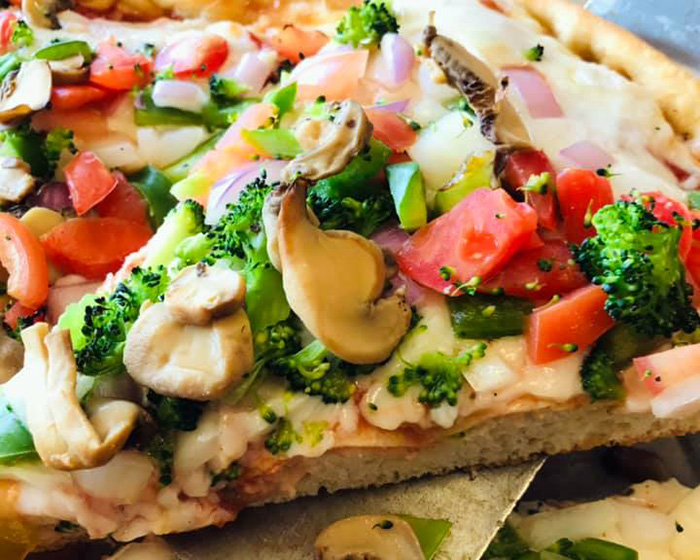 Gourmet Pizzas
View Our Menu Here.